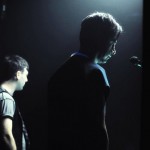 23rd Underpass is a band that we first got to know in 2008.. The basic concept was to share their music perspective in the Italo disco comeback that was happening in all European capitals. Even they didn't get to experience the original 80s aura (as they are all so young) they manage to release two songs that carry all the mellow feeling and sound of that beloved decade.  The songs were released to the market in 2009 by Iventi records in 12" inch vinyl maxi singles and they were called Sometimes and You'll Never Know. Recently, I got a press release regarding their upcoming (second) live performance at Mad Club, Gazi, Athens, Greece and I tried to follow up with the group, see where they stand now.. Well, the best part of all, is their video clip of You'll Never Know. But read on to find out more..
The original composition of the group was:
Kostas Andriopoulos (Synth, Drum machine)
Giannis Papagiannis (Synth, Drum Machine, Arrangement)
Taxiarchis Zolotas (Vocals, Lyrics)
In these two songs, music is by Kostas, Taxiarchis wrote the lyrics and sang, and Giannis did the arrangement.
Now I read around that the group is actually only Kostas and Taxiarchis. I will try to find out more on what happened to Giannis.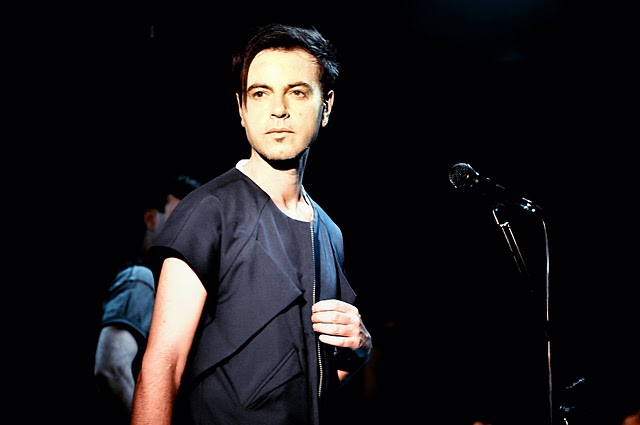 23rd Underpass made their first live performance at Plissken festival 2010 on December 4th, 2010. Now they will appear at Mad Club, on Christmas 2010 (December 25th, 2010).
On May 2010 they shoot their first video clip and actually that is the reason I am writing these lines now.. I think it's amazing!
Director: Christos Dimolikas
Photography Director: George Karvelas
Stylist: Marianina
Make Up Artist: Vangelis Thodos
Hair Stylist: Christos Likoudis
Clothes: Sotiris Georgiou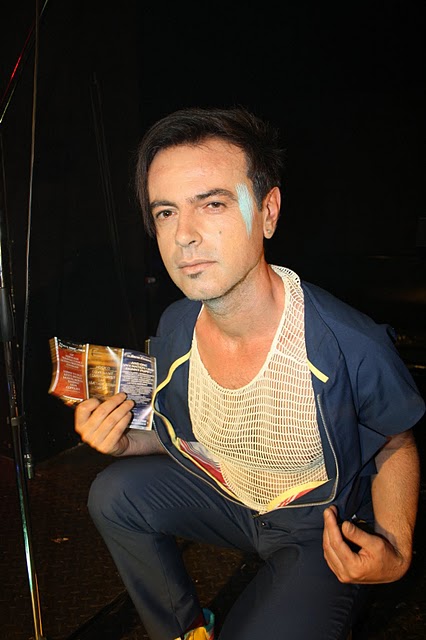 Filed under:
Movies
,
Music