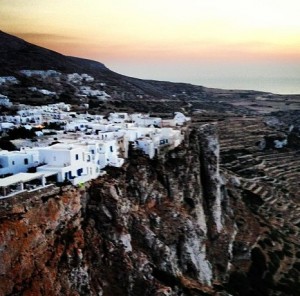 In an article on CNN.com, the famous news portal and world wide news TV channel, suggests the Top-9 Greek islands that you should visit sometime for holidays! The categorization is done by activities and priorities on someone's vacations, like nightlife, scenery, tradition, beaches, watersports, and so on!
See the whole Top 9 Greek islands list!
Greece's financial troubles forced its people to the streets and its fellow European nations to negotiations about bailing it out.
But what about the Greek elite? Are there any wealthy Greeks that could have helped out?
While there are only two Greek billionaires on Forbes' billionaires list this year, there several Greek millionaire families that have made fortune in the shipping, metal and finance industries.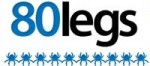 The last hours we have noticed in several websites we manage an increased number of sessions. The first investigation show that there were no human visitors but rather bots / spider / crawlers since these sessions didn't load tracking code of monitoring tools (Google Analytics, SiteMeter, statcounter, etc). So, even with more than 300 sessions on the CMS the Google analytics real time users were just 20 or 30..
The next step was to find the originator of these extra sessions. There were many different IP addresses, most of them originated at Russia but also from Ukraine, Saudi Arabia and similar countries. Looking at the log files of the web servers having these hits the common signature was the user agent record saying 008/0.83. The full log entry in all cases, in all different source IPs was:
"Mozilla/5.0 (compatible; 008/0.83; http://www.80legs.com/webcrawler.html) Gecko/2008032620"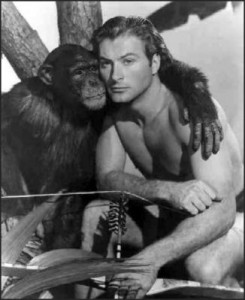 Cheetah, the chimpanzee that purportedly appeared in Tarzan movies in the early 1930s, has died of kidney failure at the age of 80, WTSP TV reports.
The Suncoast Primate Sanctuary in Palm Harbor, Fla., says the community "has lost a dear friend and family member" with the death of Cheetah on Dec. 24.
Sanctuary outreach director Debbie Cobb tells The Tampa Tribune that the chimp was outgoing, loved finger-painting and liked to see people laugh.