Saturday, August 24th, 2013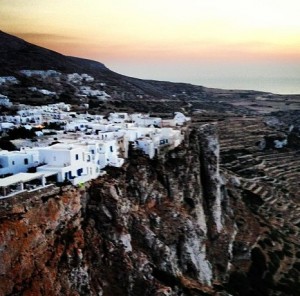 In an article on CNN.com, the famous news portal and world wide news TV channel, suggests the Top-9 Greek islands that you should visit sometime for holidays! The categorization is done by activities and priorities on someone's vacations, like nightlife, scenery, tradition, beaches, watersports, and so on!
See the whole Top 9 Greek islands list!